AUSACA TEAM 2015
NAOMI CRELLIN (AUS) – State Final Judge
Prior to joining Australia's leading a cappella ensemble, The Idea of North, Naomi Crellin won the Young Australian Composer of the Year Award (1996) and Best Undergraduate Vocalist Award (2001) from the Elder Conservatorium while completing her Bachelor of Music in Jazz Voice.
After joining TION in early 2002, Naomi quickly became a significant contributor to the group's repertoire through her writing and arranging and has also utilised her extensive choral training and experience in taking a major responsibility for managing the group's rehearsals and educational activities. Since becoming a member of the group, Naomi has travelled widely on all overseas tours and having spent a number of years studying the German language is a very useful person to have on a European tour!
CHRIS BLAIN (AUS) – State Final Judge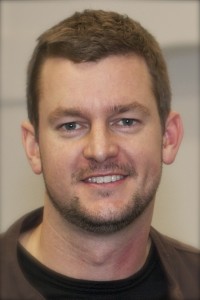 Chris Blain has been writing, producing and performing a cappella music for over fifteen years. In 2009 he co-founded Vocal Australia and was the organisation's co-director for three years. Always the performer, Chris has sung with the Australian Boys Choral Institute, the Vocal Consort, in various musical theatre projects and, currently sings with SUADE. SUADE have been performing contemporary a cappella for well over ten years and have toured locally and internationally. Chris has served as their manager, tour manager, musical director, recording engineer and producer since their formation and has a wealth of knowledge of the artistic, technical and business sides of the industry.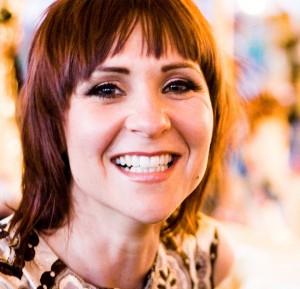 ZERAFINA ZARA (AUS) – AUSACA State Finals Judge
Zerafina Zara, 'The Stagecraft Specialist' is a singer, songwriter, vocal coach and performance craft expert. Zerafina has been teaching and performing for over two decades and has taught voice, performance, harmony singing and choirs at universities, and coached ARIA and Grammy Award winning artists. Zerafina works with corporates on their voice and nonverbal for leadership, and is a sought-after performance coach with an eye for detail and an expert knowledge of how to engage an audience.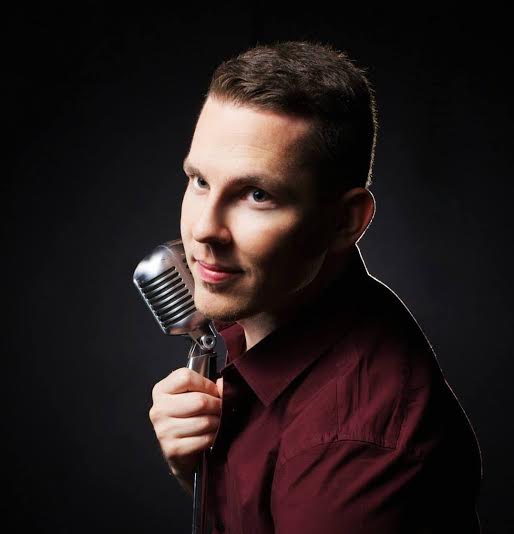 MATTHEW TUEY (USA) – AUSACA Head Sound Technician
Matthew Tuey is a sensational bass vocalist. His extremely low voice will warm your heart and shake your soul. Being professionally trained and active in the U.S. a cappella music industry, he's performed in over 36 countries and delighted thousands of audience members around the world and now calls Sydney home. Matthew has performed with top recording a cappella groups; Home Free Vocal Band (winners of NBC's The Sing Off, 2014) and The Vocal Union (one of Nashville top Southern a cappella groups). Matthew is also a talented musical arranger, recording engineer and sound engineer for Vocal Australia.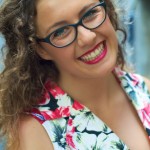 ALEX SIEGERS (AUS) – AUSACA Special Guest Artist
Alex Siegers has amassed considerable experience as both chorister and soloist across jazz, sacred, classical and pop genres with leading ensembles throughout Australia. She is currently completing a Bachelor of Music and Arts in Jazz Voice and Linguistics at the Sydney Conservatorium of Music. In 2004 Alex joined Gondwana Voices, with whom she toured and recorded for eleven years. Since relocating to Sydney in 2012, Alex has been a member of the Choir of St. James King Street and Sydney Chamber Choir, as well as founding and music directing a cappella group, The Sexy Pitches (2014) and running her own eponymous jazz quartet.
Rounding out our AUSACA Team will be Michael Honey (State Manager), our hardworking interns Julianna Alexeev (Front of House Manager), Kirsty Snook (Judges' Assistant) and of course Vocal Australia Director Amelia Alder.