EVENTS
Where to sing, see and support a cappella
Vocal Australia runs a variety of highly successful events tailored to the needs of every contemporary a cappella singer, facilitator and educator.
AUSACA – the Australia A Cappella Awards encompasses a wide variety of competitions to challenge the thriving a cappella community. Formed in 2013, the National A Cappella Championship features performances from the best of the best in Australia. The first competition of its kind in Australia, AUSACA is 100% a cappella, 100% real and 100% aca-awesome!
Visit ausaca.com for more info.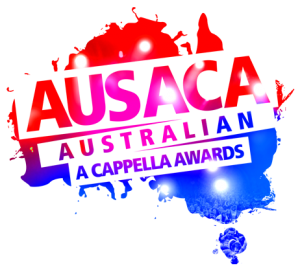 The inaugural GET VOCAL Festival in 2010 marked the beginning of Vocal Australia's presence in the a cappella community. The event quickly established itself as Australia's favourite a cappella festival, with over 50 groups featured at GET VOCAL 2012. Back by popular demand in 2015, GET VOCAL Festival will be a four-day extravaganza, featuring professional showcases, workshops and the National Finals of AUSACA!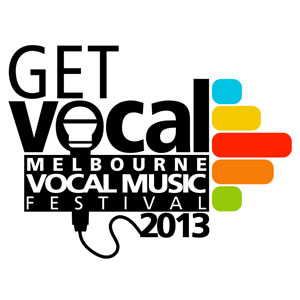 Our Professional Showcase Series features sensational performances from a selection of internationally acclaimed a cappella groups as they tour around the country! Catch them at a venue near you and join in the fun as you experience the undeniable talent of the world's leading a cappella groups!