Congratulations to On Church Street who have won the AUSACA Wild Card Final. As Wild Card Winners, On Church Street will be progressing through to the remaining spot in the AUSACA Semi Final Battle Round on Friday 16 September, 2016.  On Church Street will be battling...
read more

FORK (Finland), PENTATONIX (USA), EDGE EFFECT (USA) SOJAMX: A CAPPELLA FESTIVAL RALEIGH CENTRE FOR PERFORMING ARTS RALEIGH, NORTH CAROLINA (USA) Saturday 3 November, 20:00 If you weren't at SoJamX last night there is no explanation that would do justice to what...
read more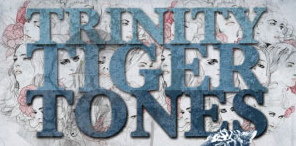 TRINITY TIGER TONES (Melbourne, AUS) TRINITY TIGER TONES with support from TRINITY CANDYSTRIPES BMW EDGE, FEDERATION SQUARE MELBOURNE, AUSTRALIA Saturday 6 October, 19:30 The Trinity Tiger Tones are an all male contemporary a cappella group from Trinity College,...
read more

THE WHIFFENPOOFS (Yale, USA) THE WHIFFENPOOFS IN CONCERT and ROYAL PHIL PRESENTS THE WHIFFENPOOFS IAN ROACH HALL, SCOTCH COLLEGE and ST. MICHAEL'S CHURCH,  MELBOURNE, AUSTRALIA Monday 13 August, 19:00 and Tuesday 14 August, 20:00 The Yale Whiffenpoofs are the world's...
read more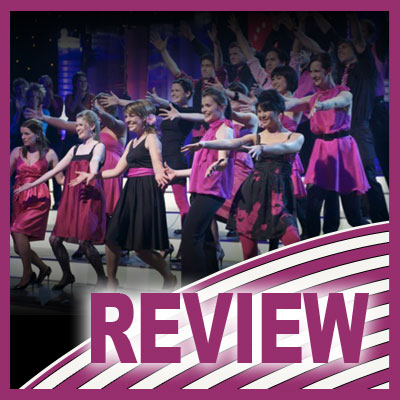 HARAMBEE HIP HIP HARAMBEE: CELEBRATING 10 YEARS TOGETHER! THORNBURY THEATRE,  MELBOURNE, AUSTRALIA Saturday 4 August, 19:30 Melbourne based a cappella community choir Harambee excitedly celebrated their 10 year anniversary with their Hip Hip Harambee concert on Sat 4...
read more