NEWS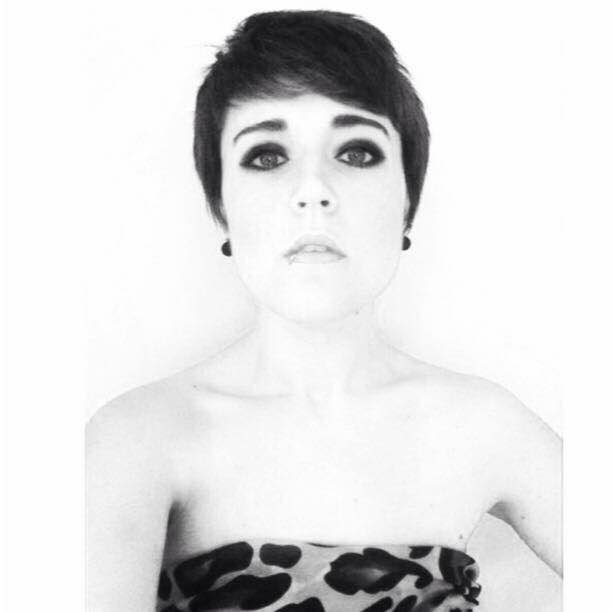 We're so incredibly excited to announce that the most sought after lady bass in the world, Johanna Vinson (Pitch Perfect 2's voice of the Bella's lady bass) will be our international guest presenter for GET VOCAL Festival 2016! Johanna Vinson got her start in a...
read more
REVIEWS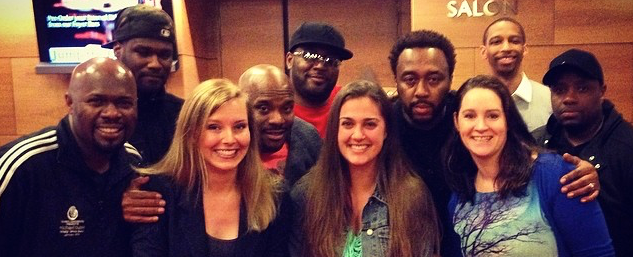 NATURALLY 7 (USA) MELBOURNE RECITAL CENTRE, MELBOURNE, AUSTRALIA Saturday 1 June, 14:00 Leonard Bernstein once lauded Beethoven's Ninth Symphony for its direct communication and for being "accessible without being ordinary." Bernstein's words may seem...
read more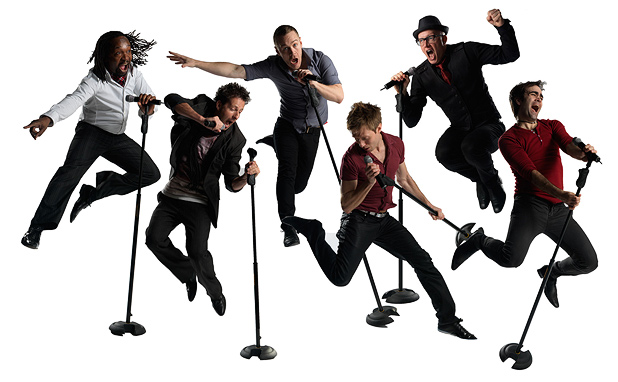 THE MAGNETS: All This Time West Australian Spiegeltent Fringe World Festival Perth,  Australia Wednesday 5 February 2014, 7pm Britain's best-travelled a cappella group The Magnets are back in Australia for a fourth time, playing Perth's Fringe World Festival and the...
read more

SUADE VocalTronics Live at Revolt 2013 DVD MELBOURNE, AUSTRALIA The first time I was exposed (literally) to Suade it was live at Vocal Australia's GET VOCAL 2012 A Cappella Festival where Suade were giving their world premiere of VocalTronics! With the show closing...
read more

FORK (Finland), PENTATONIX (USA), EDGE EFFECT (USA) SOJAMX: A CAPPELLA FESTIVAL RALEIGH CENTRE FOR PERFORMING ARTS RALEIGH, NORTH CAROLINA (USA) Saturday 3 November, 20:00 If you weren't at SoJamX last night there is no explanation that would do justice to what...
read more