NEWS

Congratulations to On Church Street who have won the AUSACA Wild Card Final. As Wild Card Winners, On Church Street will be progressing through to the remaining spot in the AUSACA Semi Final Battle Round on Friday 16 September, 2016.  On Church Street will be battling...
read more
REVIEWS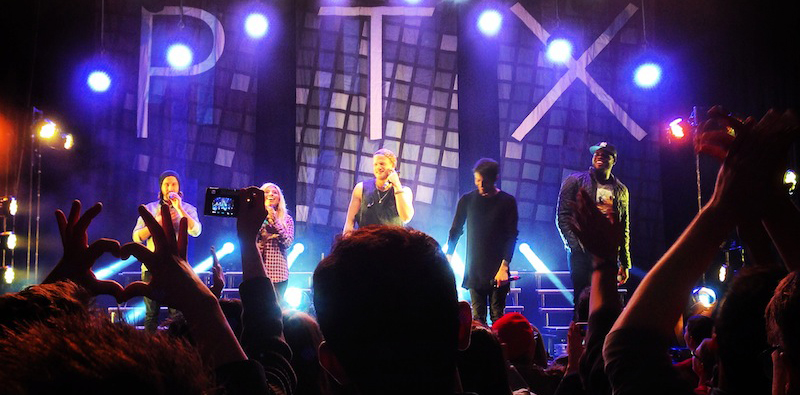 PENTATONIX (USA) Atheneum Theatre Melbourne Australia 8pm Saturday 23 August, 2014 Never have I experienced, nor do I think I will again, the sheer, unending excitement within a crowd than at Pentatonix's first ever Australian show at the Athenaeum Theatre in...
read more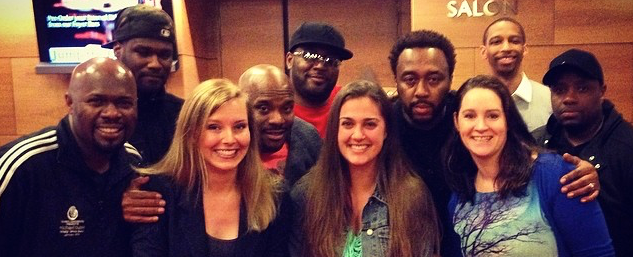 NATURALLY 7 (USA) MELBOURNE RECITAL CENTRE, MELBOURNE, AUSTRALIA Saturday 1 June, 14:00 Leonard Bernstein once lauded Beethoven's Ninth Symphony for its direct communication and for being "accessible without being ordinary." Bernstein's words may seem...
read more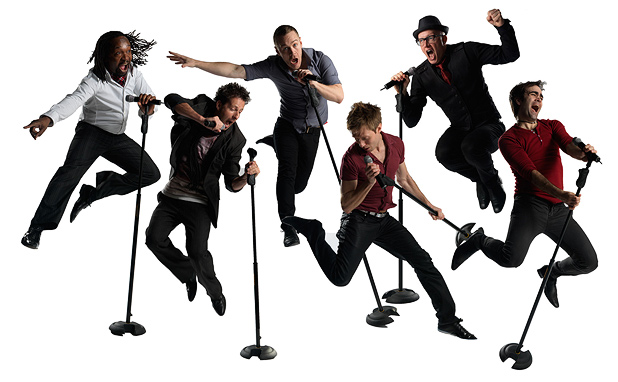 THE MAGNETS: All This Time West Australian Spiegeltent Fringe World Festival Perth,  Australia Wednesday 5 February 2014, 7pm Britain's best-travelled a cappella group The Magnets are back in Australia for a fourth time, playing Perth's Fringe World Festival and the...
read more

SUADE VocalTronics Live at Revolt 2013 DVD MELBOURNE, AUSTRALIA The first time I was exposed (literally) to Suade it was live at Vocal Australia's GET VOCAL 2012 A Cappella Festival where Suade were giving their world premiere of VocalTronics! With the show closing...
read more