DRUMS OF WAR "Shadowboxing" Debut EP MELBOURNE, AUSTRALIA Did Australia just get its own hit version of Pentatonix and add to the modern pop a cappella catalogue? No, but that's a good thing. If anything, the fresh, young, all-vocal hip-hop group from Melbourne,...
read more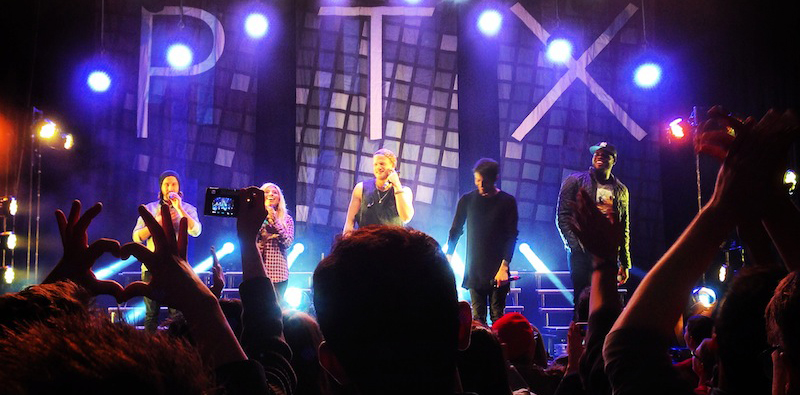 PENTATONIX (USA) Atheneum Theatre Melbourne Australia 8pm Saturday 23 August, 2014 Never have I experienced, nor do I think I will again, the sheer, unending excitement within a crowd than at Pentatonix's first ever Australian show at the Athenaeum Theatre in...
read more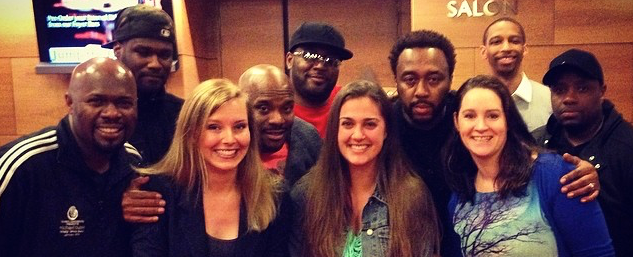 NATURALLY 7 (USA) MELBOURNE RECITAL CENTRE, MELBOURNE, AUSTRALIA Saturday 1 June, 14:00 Leonard Bernstein once lauded Beethoven's Ninth Symphony for its direct communication and for being "accessible without being ordinary." Bernstein's words may seem...
read more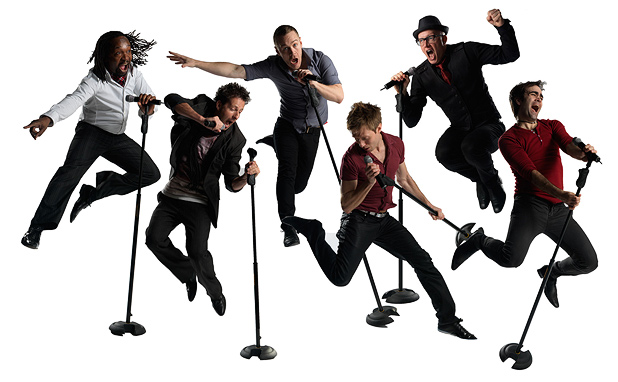 THE MAGNETS: All This Time West Australian Spiegeltent Fringe World Festival Perth,  Australia Wednesday 5 February 2014, 7pm Britain's best-travelled a cappella group The Magnets are back in Australia for a fourth time, playing Perth's Fringe World Festival and the...
read more

SUADE VocalTronics Live at Revolt 2013 DVD MELBOURNE, AUSTRALIA The first time I was exposed (literally) to Suade it was live at Vocal Australia's GET VOCAL 2012 A Cappella Festival where Suade were giving their world premiere of VocalTronics! With the show closing...
read more