We're excited to announce that Mark Hines (USA), Matthew Tuey (USA), Chris Blain (AUS) and Zerafina Zara (AUS) want to share all their aca-tips and tricks with you in this exclusive one off workshop!
WHAT: GET VOCAL Workshop
WHEN: Sunday 7th September
TIME: 9:30 am – 5:00 pm
VENUE: Caulfield Grammar School, Caulfield Campus – Function Centre
217 Glen Eira Rd, St Kilda East.
COST: $10 secondary school student, $15 concession, $20 adult.
BOOKINGS:
Individual tickets: BOOK HERE 
Group bookings: Please email amelia@vocalaustralia.com.au for an invoice.
SCHEDULE
| | |
| --- | --- |
| 9:30 – 9:45am | Registration |
| 9:45 – 10:15am | Rehearse Right with Chris Blain |
| 10:15 – 10:45am | Masterclass 1 |
| 10:45 – 11:15am | Masterclass 2 |
| 11:15 – 11:30am | Morning Tea Break* |
| 11:30 – 12:00pm | Positions, Please! with Zerafina Zara |
| 12:00 – 12:30pm | Masterclass 3 |
| 12:30 – 1:00pm | Masterclass 4 |
| 1:00 – 2:00pm | Lunch Break* |
| 2:00 – 2:30pm | Sound Secrets with Matthew Tuey |
| 2:30 – 3:00pm | Masterclass 5 |
| 3:00 – 3:30pm | Masterclass 6 |
| 3:30 – 3:45 pm | Afternoon Tea Break* |
| 3:45 – 4:45pm | Serious Business with Mark Hines |
| 4:45 – 5:00pm | Final thoughts and Question time |
* PLEASE NOTE: To keep costs to a minimum there will be no catering for this event. Participants can either bring their own lunch and snacks or grab something from one of the cafes nearby (5-10 mins walk).
WORKSHOP DESCRIPTIONS
Rehearse Right with Chris Blain – Learn all about how to get the most out of your rehearsals.
Chris will share some of his top tips and effective rehearsal methods that'll help make your group performance ready in no time!
Positions, Please! with Zerafina Zara – Enhance your performance through your staging.
Have you ever wondered why some performances are compelling, and others sound great, but leave you cold?  Zerafina will share some secrets about how to communicate effectively with your audience through movement and staging.
Sound Secrets with Matthew Tuey – Discover the ideal sound setup for your group!
Matthew will guide you through microphone technique, soundchecks and how to best communicate with your sound tech to get the sound you want in any venue.
Serious Business with Mark Hines – You've been dreaming big: now learn how to dream better.
In this interactive workshop we develop skills in strategic planning, public relations, marketing, and budgeting to make sure that your music becomes their desire. A particular benchmark is realizing $10,000 or more each semester!
Masterclasses – Be one of the lucky few to receive feedback from our expert panel!
Six groups will have the opportunity to work with our panel of presenters and receive extra tips and guidance to enhance their performance. Please note – all participants will be able to observe all masterclasses.
PRESENTER BIOS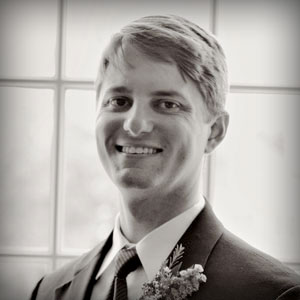 MARK HINES (USA)
Joining us all the way from the United States of America is Mark Hines, Co-Founder, Chief Operations Officer and Senior Producer of The Vocal Company! A driving force in a cappella for more than a decade, Mark served as Executive Producer of SoJam A Cappella Festival for 8 years. With expertise in marketing, Mark has owned two production companies, served on CASA's Board of Directors, and judged the ICCA. As a performer, Mark has sung with the NCSU Grains of Time, and innovated Serious Business, the first workshop of its kind in contemporary a cappella.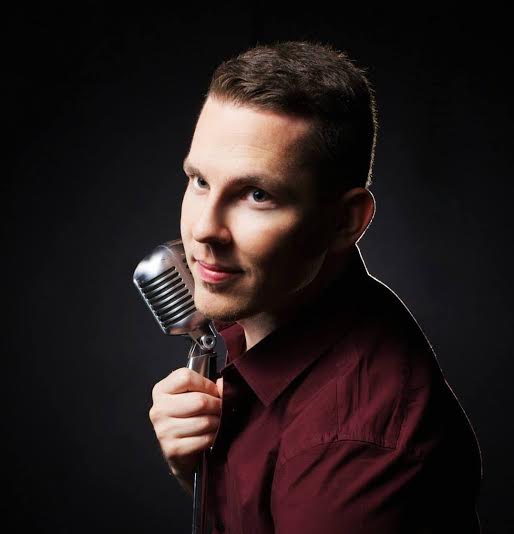 MATTHEW TUEY (USA)
Matthew Tuey is a sensational bass vocalist. His extremely low voice will warm your heart and shake your soul. Being professionally trained and active in the U.S. a cappella music industry, he's performed in over 36 countries and delighted thousands of audience members around the world and now calls Sydney home. Matthew has performed with top recording a cappella groups; Home Free Vocal Band (winners of NBC's The Sing Off, 2014) and The Vocal Union (one of Nashville top Southern a cappella groups). Matthew is also a talented musical arranger, recording engineer and sound engineer for Vocal Australia.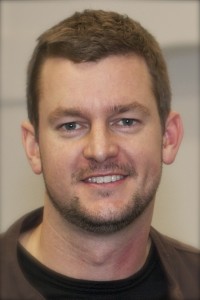 CHRIS BLAIN (AUS)
Chris Blain has been writing, producing and performing a cappella music for over fifteen years. In 2009 he co-founded Vocal Australia and was the organisation's co-director for three years. Always the performer, Chris has sung with the Australian Boys Choral Institute, the Vocal Consort, in various musical theatre projects and, currently sings with SUADE. SUADE have been performing contemporary a cappella for well over ten years and have toured locally and internationally. Chris has served as their manager, tour manager, musical director, recording engineer and producer since their formation and has a wealth of knowledge of the artistic, technical and business sides of the industry.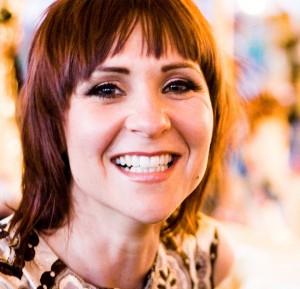 ZERAFINA ZARA (AUS)
Rounding up our expert panel is Zerafina Zara. Zerafina is a singer songwriter, vocal coach and performance craft expert. She has been teaching and performing for over 20 years and has worked with ARIA and Grammy Award winning artists. Zerafina's debut album Waiting for the Rain combines soul, roots and rock with blues and alt country, and features performances from Paul Kelly and Pete Murray's band. Zerafina is the queen of soulful, lyrical roots-rock music and is known for her powerfully inviting performances. She is an incredibly sought after performance coach, with an eye for detail and an expert knowledge of how to engage the audience.