AUSTRALIAN UNIVERSITY & SCHOOLS – A CAPPELLA AWARDS (AUS-ACA)
Australia's first truly National A Cappella Championship, AUS-ACA, will see the best Aussie A Cappella groups across the nation go head to head. We're excited to announce that the following groups have been accepted as the University / League State Finalists for AUS-ACA!
NSW STATE FINALISTS 
Bella Voce
Luminescence Chamber Singers (Canberra)
Mac-appella (Macquarie University)
Men Of Note
Sexy Pitches (Sancta Sophie College, University of Sydney)
Sista! Quartet
Soulfood
Sydney Vocal Project
VIC STATE FINALISTS 
Acapollo (Apollo HMS, University of Melbourne)
Bacchanae
The Candystripes (Trinity College, University of Melbourne)
Co-cheòl
Harambee
Reluctant Toast
Ring Of Choir (University of Melbourne)
Trinity Tiger Tones (Trinity College, University of Melbourne)
SA STATE FINALISTS 
3 Tarts & A Diva
Adelaide Allsorts Harmony Chorus
Aurora (Young Adelaide Voices)
The Con Artists
Festival Statesmen Youth Chorus
In Unitate
Now In Stereo
STATE FINALS TICKETS: Limited availability. BOOK NOW!
STATE FINALS will be held on:
NSW: Saturday 10 May, 2014. 7pm. Sydney Conservatorium of Music – Verbrugghen Hall
VIC: Friday 16 May, 2014. 7pm. Fed Square – Deakin Edge
SA: Saturday 24 May, 2014. 7pm. University of Adelaide – Elder Hall
WILD CARD VIDEO FINAL video submissions are due by 30 May, 2014.
Be part of AUS-ACA and enter your group via the Wild Card Video Final.
DETAILS & APPLICATION FORM. RULES.
NATIONAL FINAL will be held on:
VIC: Saturday 6 September, 2014. Village Melbourne – Ormond Hall
Do you love Pitch Perfect, Pentatonix, Glee or NBC's The Sing Off?
Experience a cappella in person and learn from the best in the business!
Book a Workshop with our International A Cappella Celebrity Presenters
 Joining us down under in May will be:

 Singer/songwriter Austin Willacy (USA) of the House Jacks – the original vocal rock band without instruments,
Hannah Juliano (USA) of Delilah, Musae, and past director of Pitch Slapped (Winners of 2011 International Championship of Collegiate A Cappella), and
Nicholas Girard (USA) of the House Jacks and founder of Overboard.
All three aca-celebrity presenters have worked for or on NBC's 100% a cappella reality competition The Sing Off, produced by House Jack's founder and Pitch Perfect Vocal Producer, Deke Sharon. Enough credentials for you? In addition, their years of international touring and music production experience make them some of the most qualified educators in a cappella.
Don't miss out on this once in a lifetime opportunity to be inspired to new heights!
BOOK A WORKSHOP: Limited availability. BOOK NOW!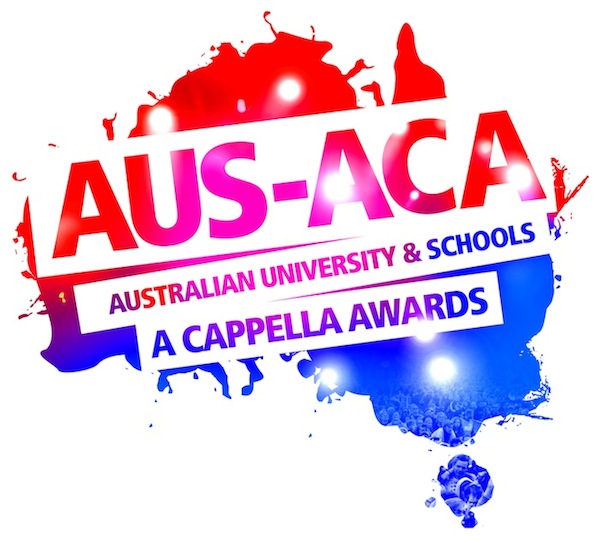 Vocal Australia is the Australian Ambassador to CASA (Contemporary A Cappella Society of America) and has chosen to produce AUS-ACA after being inspired by the growth and talent of the international a cappella community. A community that is evolving and flourishing through participation and exposure to contemporary a cappella through programs such as the ICCAs (International Championship of Collegiate  A Cappella) and the ICHSAs (International Championship of High School A Cappella) and the Voice Festival UK.
You may be aware that the ICCAs was the inspiration for the recent hit a cappella movie PITCH PERFECT. You may also be aware that an ICCA group provide the vocals for The Warblers on GLEE. You may even be aware that due to the rise of school and university a cappella groups overseas there is now a 100% a cappella TV show THE SING OFF that has aired 3 seasons on NBC (with a 4th on it's way) plus separate seasons in China, France and Holland!
Let's show the world what we've got!