NEWS

Congratulations to On Church Street who have won the AUSACA Wild Card Final. As Wild Card Winners, On Church Street will be progressing through to the remaining spot in the AUSACA Semi Final Battle Round on Friday 16 September, 2016.  On Church Street will be battling...
read more
REVIEWS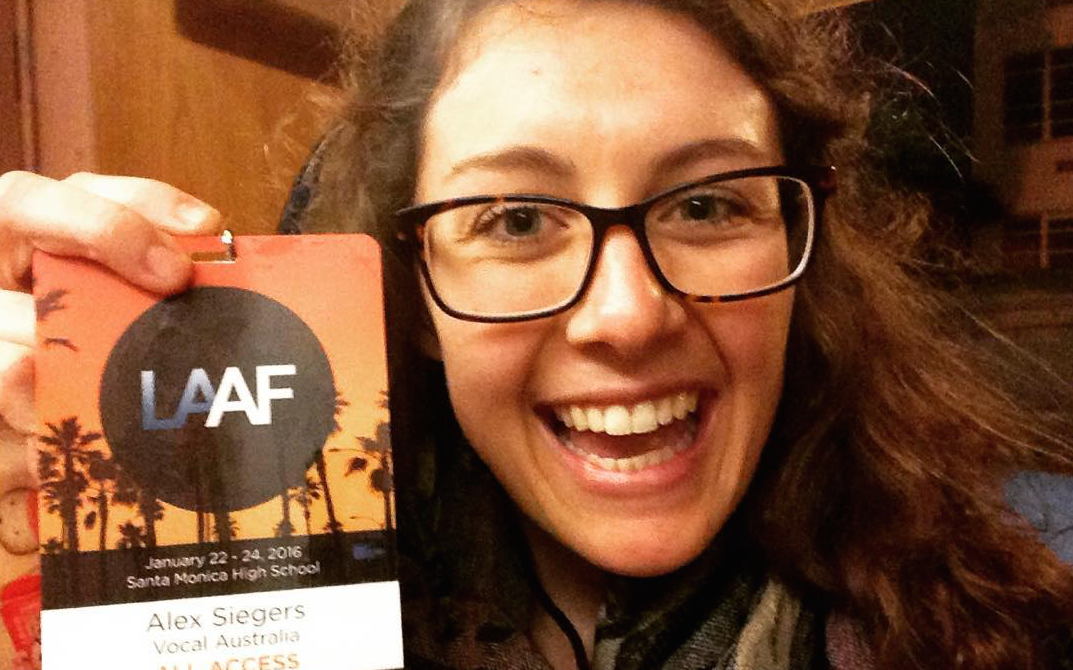 LOS ANGELES A CAPPELLA FESTIVAL 22-24 January, 2016 #LAAF2016 It was a whirlwind of a weekend. I can barely remember anyone's names, how to make all the crazy percussion sounds I was making on Saturday morning, or the thousand killer tips from Rob Dietz's arranging...
read more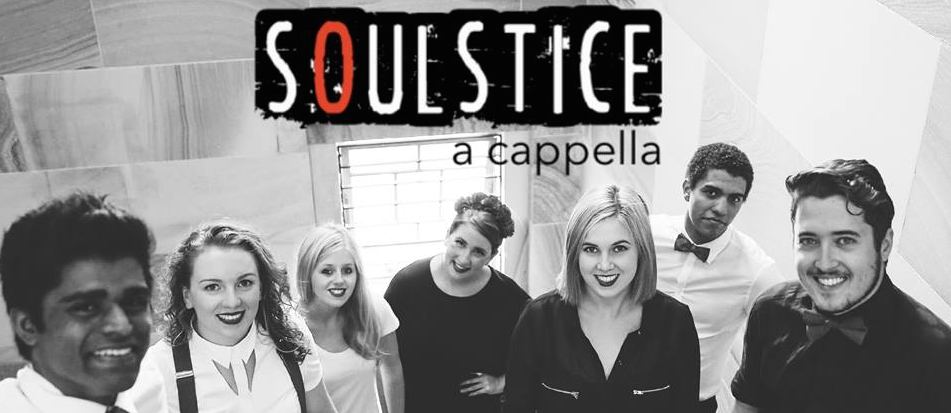 SOULSTICE: REMIX NEW GLOBE THEATRE, FORTITUDE VALLEY BRISBANE, AUSTRALIA Friday 11 December, 2015, 7:30pm Guys, I have to tell you something. I think I'm an Acaholic… There, I said it. Up in the Sunshine state, it can be pretty hard to find an a cappella gig around...
read more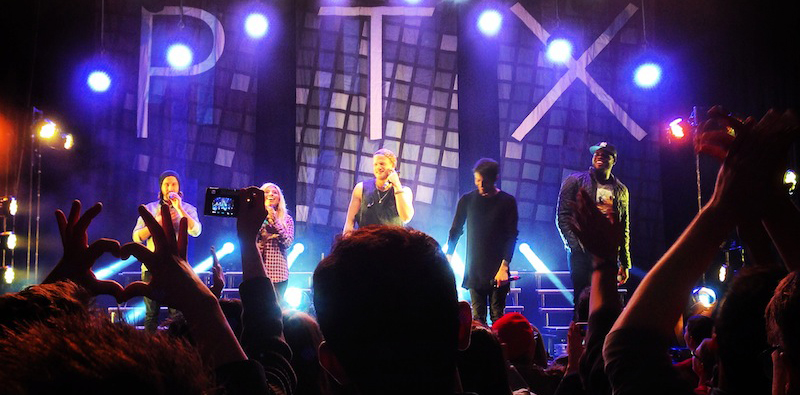 PENTATONIX (USA) Atheneum Theatre Melbourne Australia 8pm Saturday 23 August, 2014 Never have I experienced, nor do I think I will again, the sheer, unending excitement within a crowd than at Pentatonix's first ever Australian show at the Athenaeum Theatre in...
read more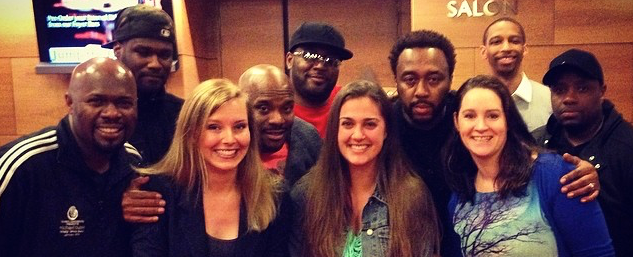 NATURALLY 7 (USA) MELBOURNE RECITAL CENTRE, MELBOURNE, AUSTRALIA Saturday 1 June, 14:00 Leonard Bernstein once lauded Beethoven's Ninth Symphony for its direct communication and for being "accessible without being ordinary." Bernstein's words may seem...
read more