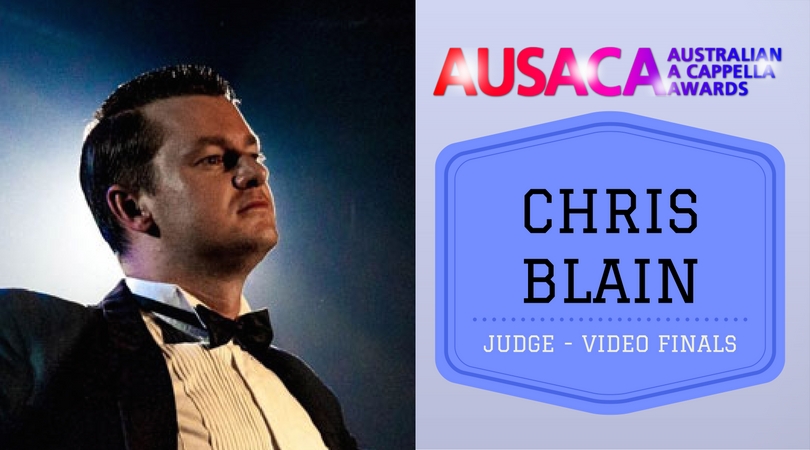 We're excited to announce that Chris Blain will be our head judge for the AUSACA Australian A Cappella Awards - Video Finals 2017! Chris Blain has been writing, producing and performing a cappella music for over fifteen years. In 2009 he co-founded Vocal Australia...
read more

DRUMS OF WAR "Shadowboxing" Debut EP MELBOURNE, AUSTRALIA Did Australia just get its own hit version of Pentatonix and add to the modern pop a cappella catalogue? No, but that's a good thing. If anything, the fresh, young, all-vocal hip-hop group from Melbourne,...
read more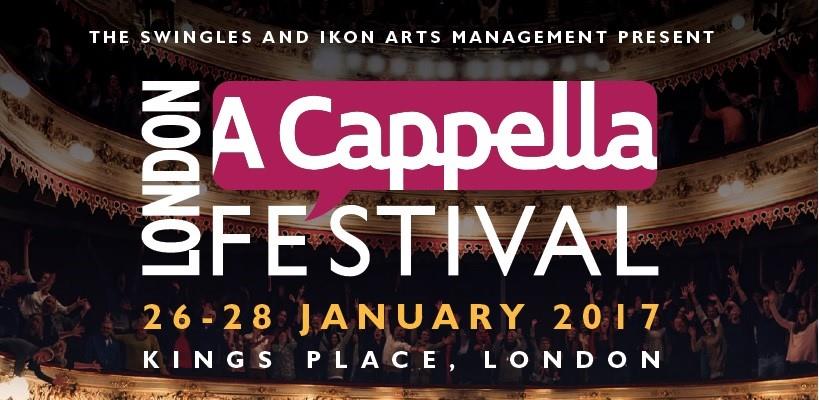 LONDON A CAPPELLA FESTIVAL PRESENTED BY: THE SWINGLES & IKON ARTS MANAGEMENT KINGS PLACE, LONDON 26-28 January, 2017 For the average a cappella fan / choral nerd / anyone who enjoys singing, an a cappella festival is a highlight of the year. The opportunity to...
read more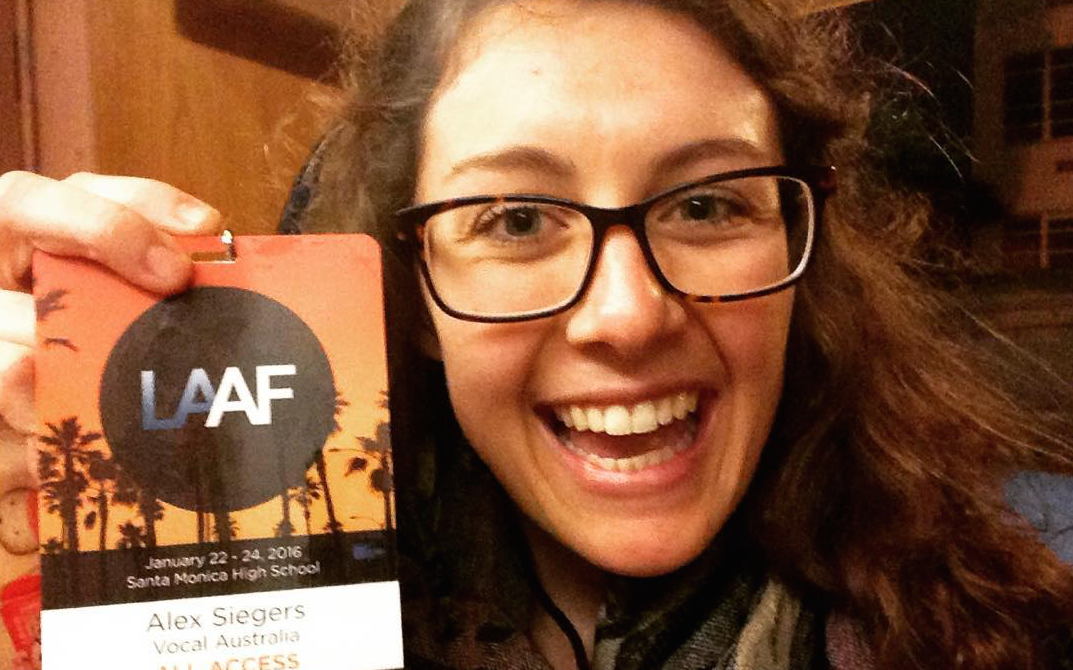 LOS ANGELES A CAPPELLA FESTIVAL 22-24 January, 2016 #LAAF2016 It was a whirlwind of a weekend. I can barely remember anyone's names, how to make all the crazy percussion sounds I was making on Saturday morning, or the thousand killer tips from Rob Dietz's arranging...
read more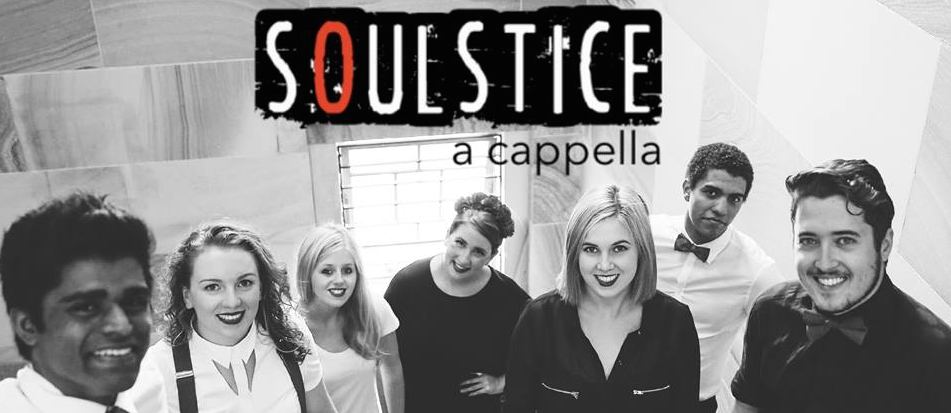 SOULSTICE: REMIX NEW GLOBE THEATRE, FORTITUDE VALLEY BRISBANE, AUSTRALIA Friday 11 December, 2015, 7:30pm Guys, I have to tell you something. I think I'm an Acaholic… There, I said it. Up in the Sunshine state, it can be pretty hard to find an a cappella gig around...
read more