NEWS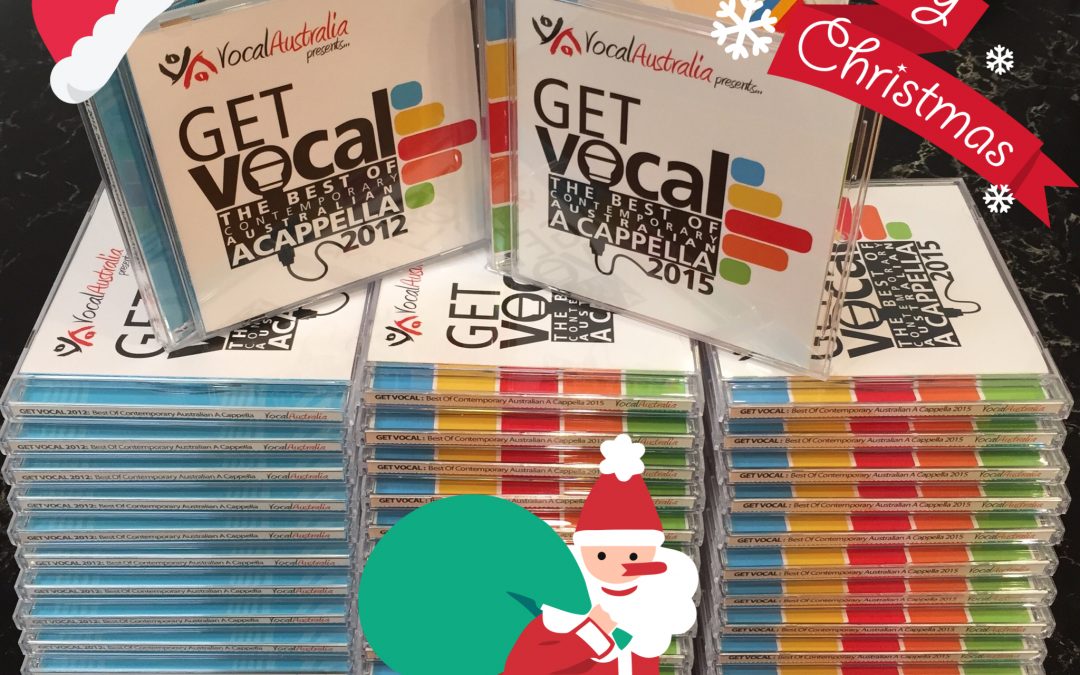 Give the gift of a cappella this Christmas With just over a month until santa arrives, we're bringing back our Christmas special - GET VOCAL CD Bundle. This is the perfect gift for all your family and friends and a great way to support Aussie A Cappella. Both our...
read more
REVIEWS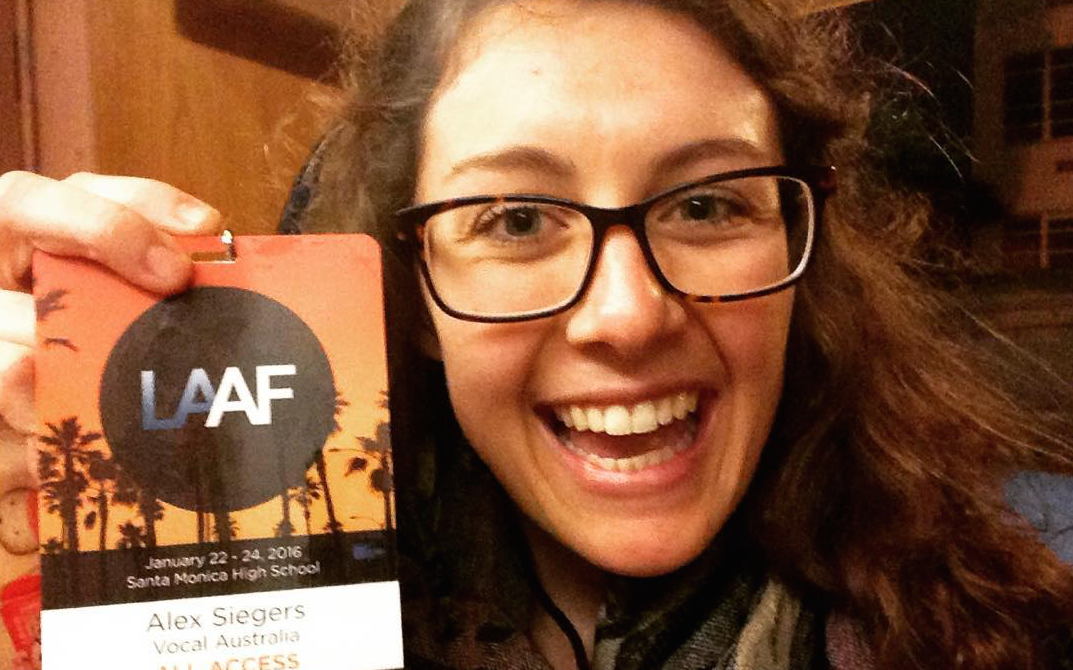 LOS ANGELES A CAPPELLA FESTIVAL 22-24 January, 2016 #LAAF2016 It was a whirlwind of a weekend. I can barely remember anyone's names, how to make all the crazy percussion sounds I was making on Saturday morning, or the thousand killer tips from Rob Dietz's arranging...
read more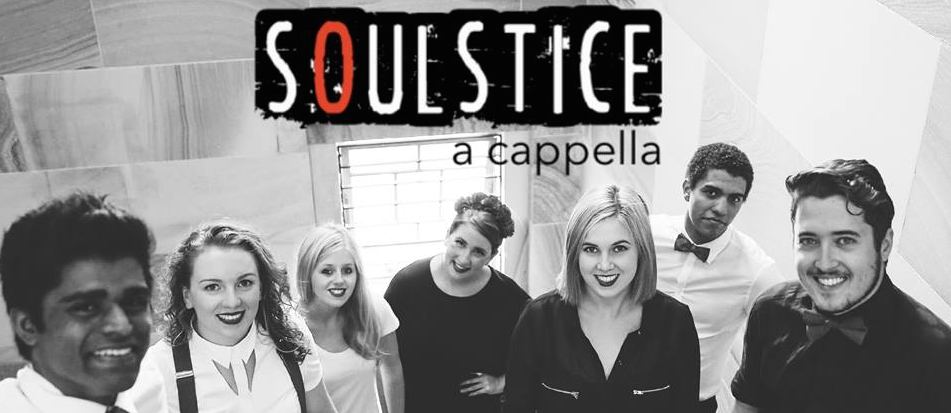 SOULSTICE: REMIX NEW GLOBE THEATRE, FORTITUDE VALLEY BRISBANE, AUSTRALIA Friday 11 December, 2015, 7:30pm Guys, I have to tell you something. I think I'm an Acaholic… There, I said it. Up in the Sunshine state, it can be pretty hard to find an a cappella gig around...
read more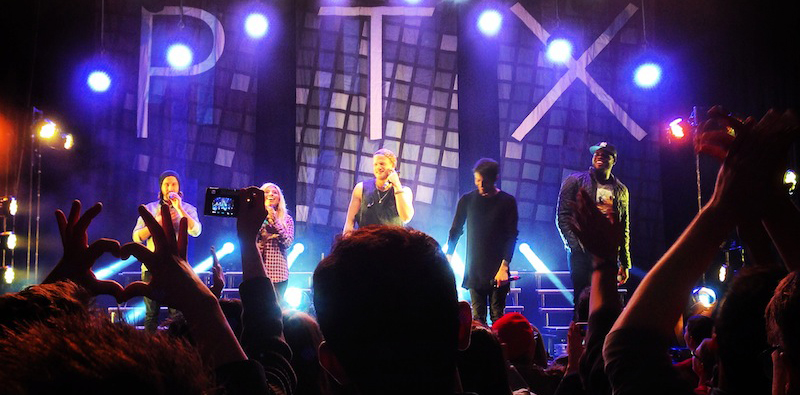 PENTATONIX (USA) Atheneum Theatre Melbourne Australia 8pm Saturday 23 August, 2014 Never have I experienced, nor do I think I will again, the sheer, unending excitement within a crowd than at Pentatonix's first ever Australian show at the Athenaeum Theatre in...
read more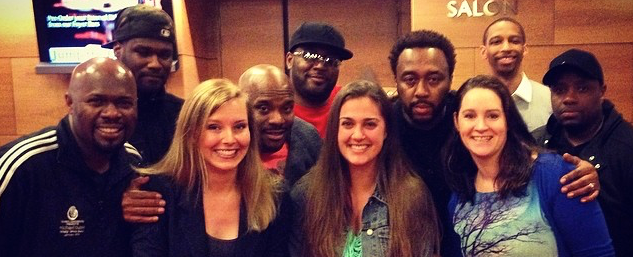 NATURALLY 7 (USA) MELBOURNE RECITAL CENTRE, MELBOURNE, AUSTRALIA Saturday 1 June, 14:00 Leonard Bernstein once lauded Beethoven's Ninth Symphony for its direct communication and for being "accessible without being ordinary." Bernstein's words may seem...
read more