Challenge yourself to reach your full potential!
Be inspired by our expert presenters in a custom workshop or masterclass.
Showcase your talent at AUSACA: National A Cappella Championships!
Get inspired at GET VOCAL: Australia's favourite a cappella festival!
Learn some new tips and tricks in our blogs.
Check out our top recommendations for what's hot in a cappella.
Get involved in the aca-scene!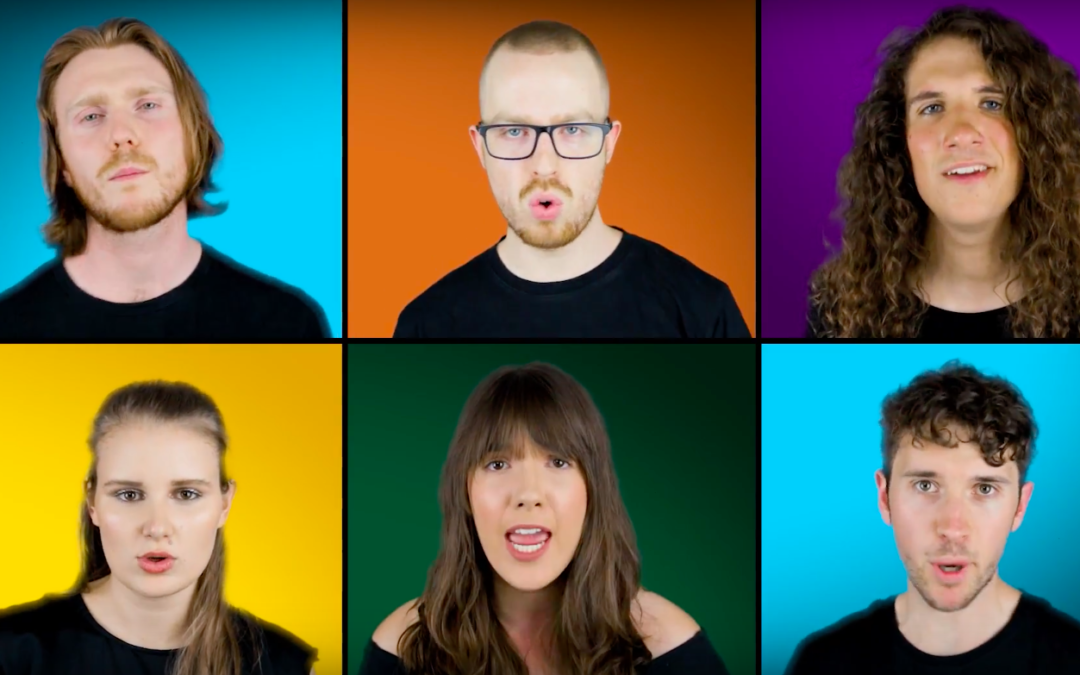 Australia's own Drums of War have just released their latest video, "Shape of You Megamix", a mash-up of Ed Sheeran songs. Since being crowned Australian A Cappella Champions in 2015, Drums of War have been making a massive impact on the international a...
read more

DRUMS OF WAR "Shadowboxing" Debut EP MELBOURNE, AUSTRALIA Did Australia just get its own hit version of Pentatonix and add to the modern pop a cappella catalogue? No, but that's a good thing. If anything, the fresh, young, all-vocal hip-hop group from Melbourne,...
read more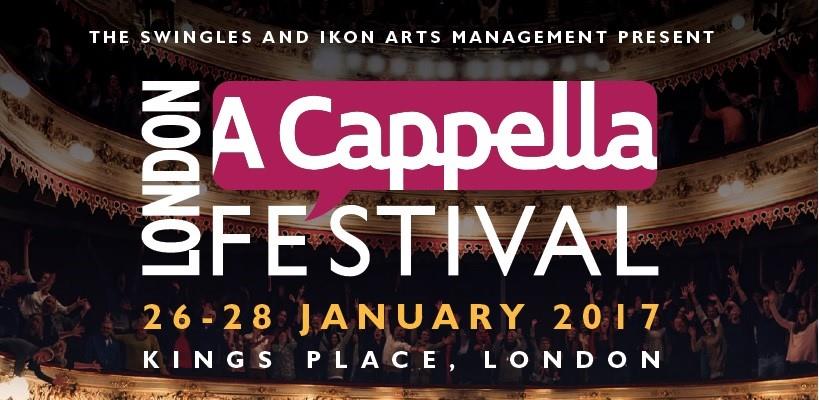 LONDON A CAPPELLA FESTIVAL PRESENTED BY: THE SWINGLES & IKON ARTS MANAGEMENT KINGS PLACE, LONDON 26-28 January, 2017 For the average a cappella fan / choral nerd / anyone who enjoys singing, an a cappella festival is a highlight of the year. The opportunity to...
read more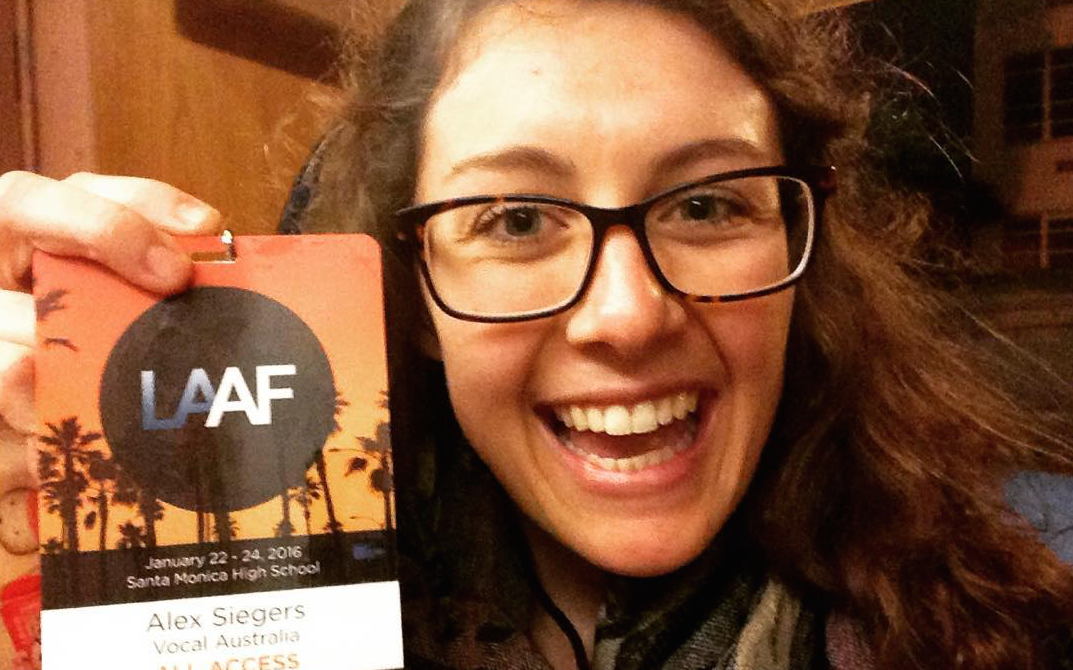 LOS ANGELES A CAPPELLA FESTIVAL 22-24 January, 2016 #LAAF2016 It was a whirlwind of a weekend. I can barely remember anyone's names, how to make all the crazy percussion sounds I was making on Saturday morning, or the thousand killer tips from Rob Dietz's arranging...
read more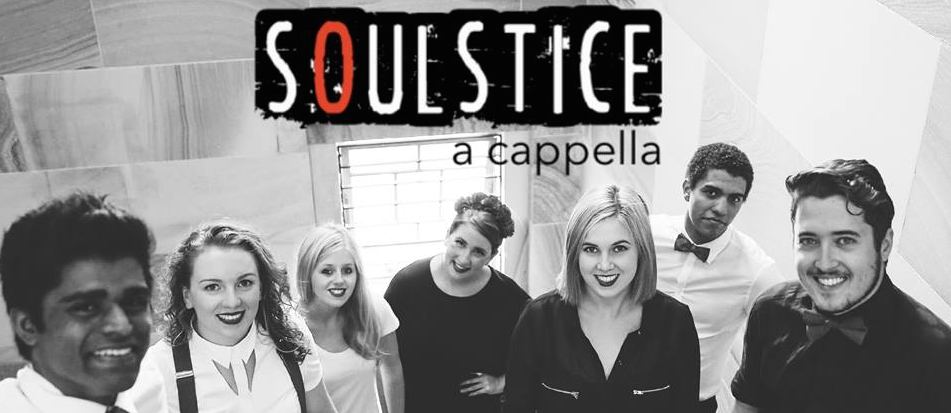 SOULSTICE: REMIX NEW GLOBE THEATRE, FORTITUDE VALLEY BRISBANE, AUSTRALIA Friday 11 December, 2015, 7:30pm Guys, I have to tell you something. I think I'm an Acaholic… There, I said it. Up in the Sunshine state, it can be pretty hard to find an a cappella gig around...
read more